Basic Website DNS Strategy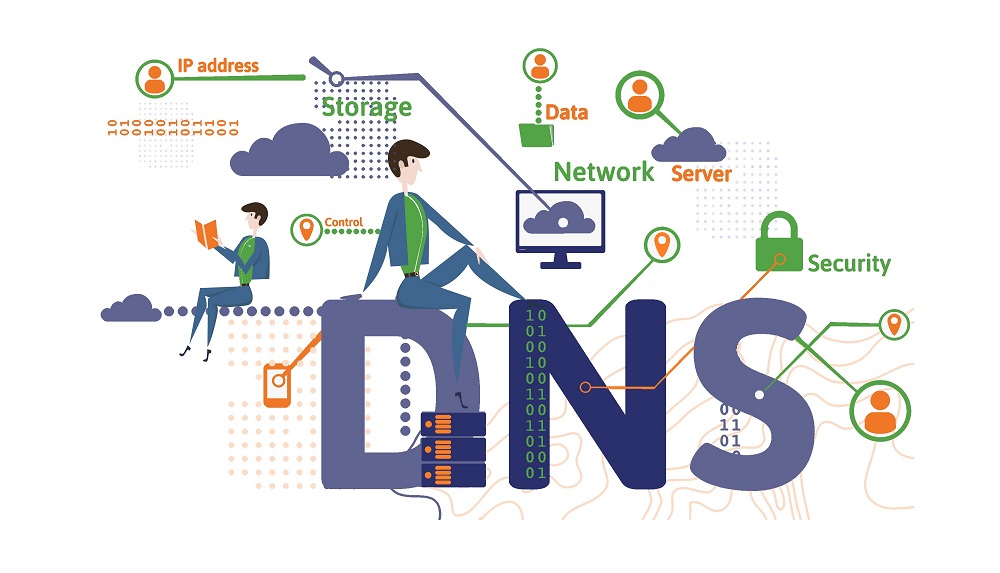 Got a great idea for a website?  Check.  Have the skills to implement the website?  Check.  Have a hosting provider lined up?  Check.  Know what you're going to do for DNS?  At this point, a large number of website developers or owners simply take the path of least resistance that actually works, letting their hosting provider provide DNS service as well.  A better strategy is to use a third party DNS provider.  With a third party DNS provider, in the event that your webhosting provider has a problem (sustained/unmitigated DDOS, bankruptcy, long term data center connectivity issues, etc), with a solid backup and another host, you can change a few DNS records and your website is back up.  You'll be back up and running with comparatively less hassle and your website visitors or customers won't know the difference.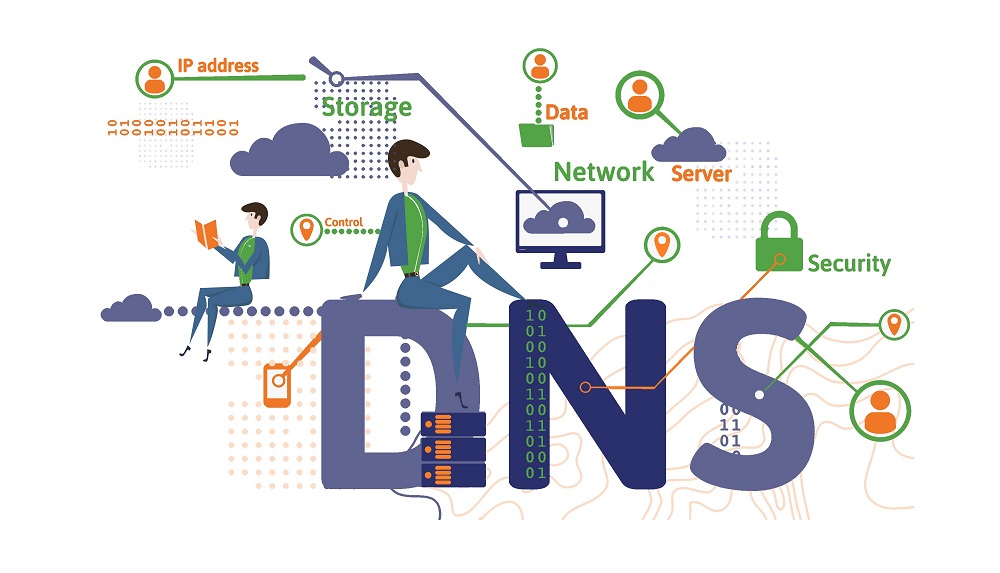 In conjunction with this DNS strategy, you want to be sure that all of your  DNS A records have a somewhat low TTL (time to live).  With a low TTL, if you need to shift your hosting to a new provider, once you have made the necessary DNS changes, the old DNS A records that pointed to the IP address of the old provider will be more quickly flushed out of the cache of any DNS server that has resolved your hostname.